Listen to the Podcast
3:15 – Topic takeaways
4:50 – Defining dehydration
7:27 – Anyone can become dehydrated
14:28 – Dehydration impacts overall wellness
17:24 – Signs and symptoms of dehydration
19:06 – Simple tips to increase your H2O intake
23:20 – Keep in mind…
24:34 – Questions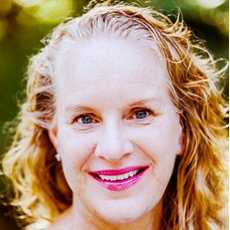 Ellen Belk is a Silver Living strategist, with an impressive 20+years of operational experience in Senior housing as a holistic Dementia expert, author, trainer and influencer. She brings a unique blend of proficiency in operations, sales, team building, resident experience and innovation to her clients. Belk has a refreshing and straight forward style that leaves a lasting impression on anyone who works with her.
As a rising Brand Ambassador, Belk is a trusted voice seeking to share information about technology products and other services benefitting aging consumers within her circle-of-influence and network. Therefore, she's an asset to those innovator cohort groups who understand the need for influencer marketing strategies to reach Boomer consumers and 'silver citizens'.
Having a strategic partner-relationship with someone like Belk who's held Director positions' at the local, divisional and national levels with top- tier industry leaders such as Ascension, Brookdale, Atria and Milestone Retirement, is an ideal investment for your company success!