Listen to the Podcast
1:17 – Behavior differences between women and men
3:47 – Structural differences between female and male brain
6:38 – Amygdala and Hippocampus in women and men
12:59 – Risk of cognitive issues
16:29 – Covid and the brain
18:19 – Your two hemispheres
25:56 – Brain health (staying mentally and physically engaged)
27:10 – Questions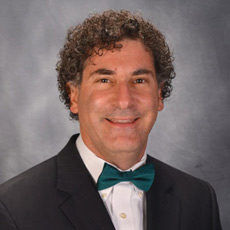 Doctor Nussbaum is board-certified in Clinical Psychology and Geropsychology with a specialization in Neuropsychology.
He is the Founder and President of Brain Health Center, Inc. that provides independent medical examinations, neuropsychological assessments, and case management for those suffering neurological and neurobehavioral disorders. The Center also serves as the epicenter for Dr. Nussbaum's Brain Health Lifestyle®, consultation business, and his Keynote presentations internationally.
Dr. Nussbaum serves as the "face of brain health" to many companies and organizations, as he bridges neuroscience to the general public (see www.brainhealthctr.com/partners).